From the perspective of ease of use, quick stainless steel joints appear in the fluid system. This joint is used as a fluid connection mechanism that can realize quick connection, disassembly and assembly without using tools. However, due to the different use environments, different materials need to be used, so this type of joint is required for corrosive media environments.
1: Fast stainless steel joints have the following advantages:
a) This kind of connector can be easily carried and moved equipment during application;
b) This kind of connector is very convenient to use, without any tools to operate;
c) This kind of connector can quickly ground two systems.
2: Quick connectors are used in the following occasions:
a) Movable and portable device
b) Instruments and chemical analysis instruments
c) Measurement and calibration equipment
d) Pneumatic and hydraulic system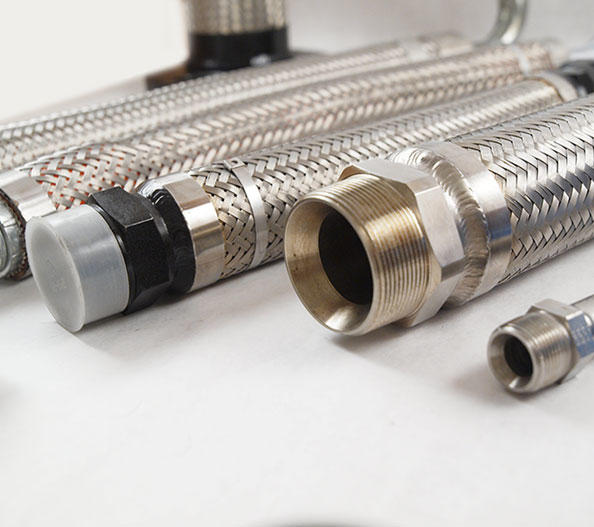 Ningbo Chili Hardware Stainless Steel Camlock Couplings: /product/stainless-steel-camlock-coupling/
The quick stainless steel joints are divided according to the use form:
a) Quick connector for air
b) Quick connector for oxygen and fuel gas
c) Gas and liquid shared quick connector
d) Quick coupling for hydraulic
e) Quick coupling for inert gas
f) Quick couplings for cooling water and warm oil
g) Semiconductor quick connector
According to the structure:
1. Full flow-through quick connector:
2. One-way closed quick connector:
3. Two-way closed quick connector: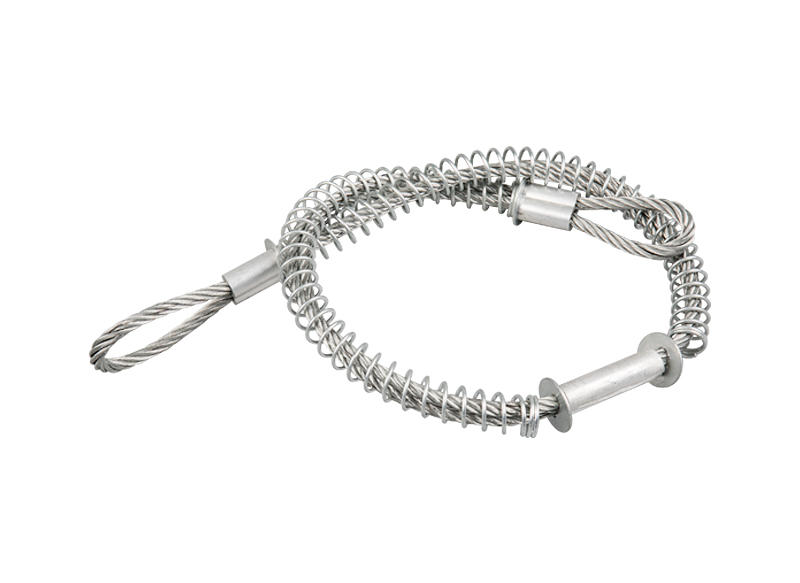 Precautions for using quick connectors:
1. Understand and select quick couplings with appropriate pressure-temperature ratings.
2. The quick coupling and its sealing material must be compatible with the fluid. Therefore, considering the comprehensive cost and reliability, the stainless steel quick coupling of the appropriate material should be selected.
3. The normal fluid flow is from the parent body to the child body of the joint.
4. For systems with strict requirements on safety and tightness, the valve body seal of the quick coupling only serves as the second seal, and a shut-off valve should be installed in front of the connector as the first seal.
5. When in use, do not frequently rotate between the mother body and the child body of the quick connector to avoid damage to the sealing ring.
6. Regularly lubricate and maintain the seal ring in the quick connector.
7. Prevent hard foreign objects from entering or exiting the connector. If the fluid is not clean, install a filter in front of the quick connector.
8. If the parent body and the child body of the quick connector are often separated, a protective device can be installed to prevent the entry of foreign matter.