There are many types and specifications of pneumatic hose coupling. Commonly used structural classifications include quick-plug, quick-change, flared, quick-twist, barb and pagoda.
The pipe joints are classified into straight joints, terminal joints, right-angle joints, three-way joints, four-way joints, multi-way joints, reducer joints, internal and external threaded joints, joints with one-way throttle valves, etc. Pipe joints.
Pipe joint materials are generally classified as brass or engineering plastics. Some nickel-chromium layers are plated on the brass joint body and then polished to increase corrosion resistance and aesthetics. The thread of the pipe joint has metric fine teeth, cylindrical pipe thread and conical pipe thread. From the perspective of sealing, it is recommended to use a conical pipe thread joint. The thread is coated with a sealing layer.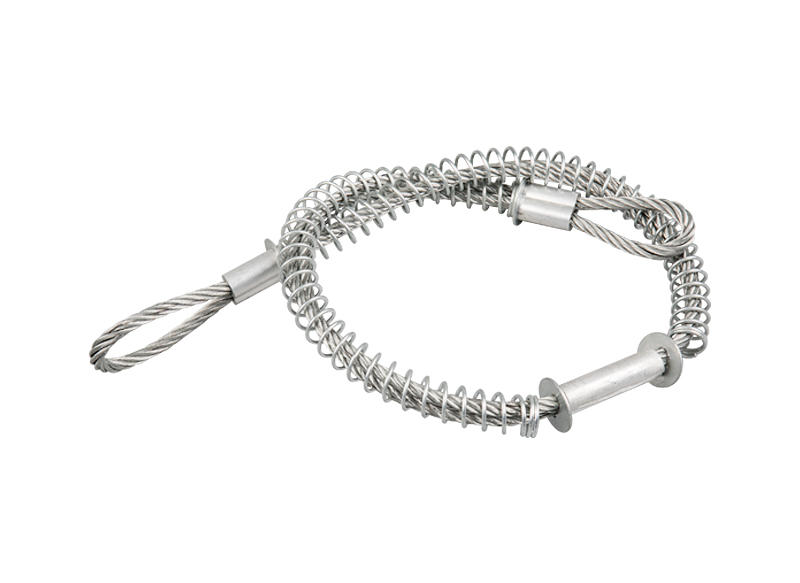 1. Push-in pipe joint
It is commonly used in the connection of nylon tubes and polyurethane tubes in pneumatic circuits. When the tube is inserted during use, it is bitten and fixed by an elastic snap ring in the pipe joint and sealed by a sealing ring. When unloading the tube, simply press down the elastic snap ring to easily pull out the tube. There are many types of quick-fitting pipe joints, and the size series is also very complete. It is the most widely used type of hose joints. There are various types of push-in pipe joints, such as straight-through terminal, right-angle terminal, tee, four-way, Y-shaped, T-shaped terminal, through-plate connector, gas distribution connector and other forms. All tapered threads are coated with Teflon , The coating can replace the conventional sealing ring.
2. Quick-change pipe joint
This is a type of pipe joint that can be quickly assembled and disassembled without using tools. It is especially suitable for pipelines that need to be frequently assembled and disassembled. The quick-change pipe joint has a one-way element inside, and the joints are positioned by steel balls when they are connected to each other. The air circuit on both sides is connected; the air circuit is disconnected when the connector is removed, and the air source switch is no longer needed.
Quick-change pipe joints have various forms such as internal thread and external thread, metric thread, cylindrical pipe thread, conical pipe thread, one end of the joint is a thread, one end is a pagoda joint or both ends are pagoda joints, or both ends are threaded.
3. Quick-twist fittings
The structure is that there is an arc-shaped boss on the outer cone surface of the joint body, and the hose is sleeved on the outer cone surface of the joint body and the nut is tightened when taking over to play a sealing role. It is suitable for nylon tube and plastic tube connection.
4. Barbed pipe joint
Used for connecting hoses, this kind of joint is very convenient to connect, especially when assembling pneumatic control cabinets or mounting brackets, there are various structures such as right angle, T-shaped, Y-shaped, straight-through through, and terminal thread.
5. Pagoda pipe joint
It is suitable for the connection of rubber pipes and plastic pipes. When the working pressure is greater than 0.4Mpa, the hose must be tightened with clamps or metal wires.