Coupling materials are roughly divided into sections (round steel), castings (cast iron or cast steel), forgings, etc., and cast steel and forgings are most of the choices of coupling materials. Profiles are generally the coupling materials that are often used in relatively small couplings. For example, plum couplings below ML5 (outer diameter is 125). However, when such small couplings are manufactured using profiles, Note that quenching and tempering is the key to improving material performance. The choice of coupling material is directly related to the performance of the coupling. Cast steel materials are suitable for relatively large and complex coupling structures (mainly due to the low utilization rate of forging materials), for example, drum gear couplings above GICL15 (outer diameter is 580) , And this kind of coupling is often suitable for transmission systems that have relatively large torque transmission and are subjected to reciprocating impact loads. Therefore, even if cast steel is used due to the price of the coupling, the cast steel must be strictly controlled The material composition of the material and the casting defects (pores, sand holes, shrinkage porosity, etc.), and the casting steel material is required to have the corresponding tempering treatment (eliminating the internal stress of the casting). Forging materials have the advantages of increased material density and no casting defects. However, forging materials may have the shortcomings of forging cracks (such as the transition part of the shoulder of the SL Oldham coupling), so the forging materials should be normalized (Eliminate the internal stress of forging) at the same time, detect the defects of forging cracks. The quality of the coupling is determined by the coupling manufacturer from coupling design (structure, shape and size design, determination of the strength level of coupling accessories, follow-up of coupling material form and heat treatment process) to coupling manufacturing (dimension tolerance and Shape and position tolerance control, etc.) are reflected in the whole process.
The coupling model is composed of group code, variety code, type code, and specification code.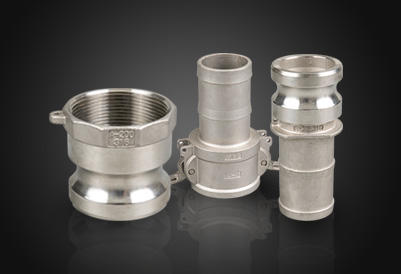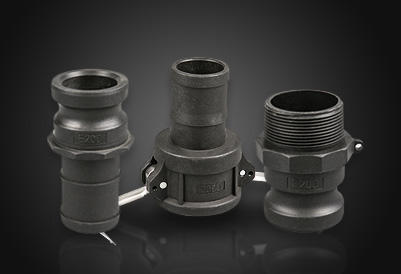 Feature of plum coupling:
(1) The plum blossom coupling is compact, without backlash, and provides three different hardness elastomers;
(2) The plum blossom coupling can absorb vibration and compensate for radial and angular deviations;
(3) The plum blossom coupling has simple structure, convenient maintenance and easy inspection;
(4) Plum blossom coupling is maintenance-free, oil-resistant and electrically insulated, and its working temperature is 20℃-60℃;
(5) Plum blossom coupling plum blossom elastomer has four petals, six petals, eight petals and ten petals;
(6) The fixing methods of plum blossom coupling include top wire, clamping and keyway fixing.