Couplings are also called couplings. Mechanical components used to firmly connect the drive shaft and driven shaft in different mechanisms to rotate together and transmit motion and torque. Sometimes used to connect the shaft and other parts (such as gears, pulleys, etc.). It is often composed of two halves, which are connected by keys or tight fits, etc., fastened to the two shaft ends, and then the two halves are connected by some way. The coupling can also compensate for the deviation between the two shafts due to inaccuracies in manufacturing and installation, deformation or thermal expansion during operation (including axial offset, radial offset, angular offset or comprehensive offset) ; And to mitigate shocks and absorb vibration.
Most of the commonly used couplings have been standardized or standardized. In general, it is only necessary to correctly select the type of coupling and determine the type and size of the coupling. When necessary, the weak parts of the load can be checked for load capacity; when the speed is high, the centrifugal force of the outer edge and the deformation of the elastic element need to be checked and the balance checked.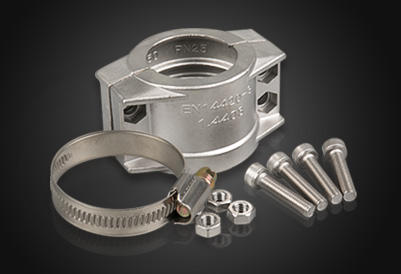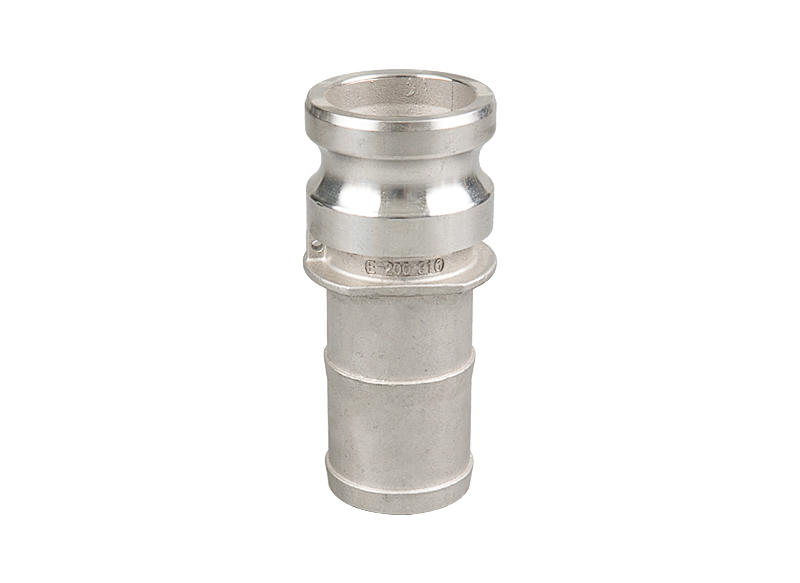 Types
Couplings can be divided into two categories: rigid couplings and flexible couplings.
Rigid couplings do not have cushioning and the ability to compensate for the relative displacement of the two axes. The two shafts are required to be strictly aligned, but this type of coupling has a simple structure, low manufacturing cost, and assembly and disassembly. 2. Convenient maintenance, can ensure high alignment of the two shafts, large transmission torque and wide application. Commonly used are flange coupling, sleeve coupling and clamp coupling.
Flexible couplings can be divided into flexible couplings without elastic elements and flexible couplings with elastic elements. The former type only has the ability to compensate for the relative displacement of the two axes, but it cannot buffer the vibration. Block couplings, toothed couplings, universal couplings and chain couplings, etc.; the latter category contains elastic elements, in addition to the ability to compensate for the relative displacement of the two axes, it also has buffering and vibration reduction effects. However, due to the limitation of the strength of the elastic element, the transmitted torque is generally not as good as the flexible coupling without the elastic element. The common ones are the elastic sleeve pin coupling, the elastic pin coupling, the plum blossom coupling, and the tire type. Couplings, serpentine spring couplings, reed couplings, etc.