With the technological innovation, metal hose joints have gradually replaced stainless steel joints as the green products, occupying the main hardware market. use.
 Metal hose coupling
 Although the metal hose can be stretched and compressed, the metal hose joint is made of metal or stainless steel, so there is no stretchability. The following is the correct installation method of the hose joint:
The first step: remove the burr at the end of the hose, trim it flat, insert one end into the metal hose connector, and tighten it continuously to achieve the purpose of secure connection and improve the sealing.
Step 2: When disassembling the old metal hose, use your thumb to firmly press the hose connector, and then gently push the hose out.
The third step: adjust the direction of the joint so that it faces the other end joint (right-angle, three-way, four-way metal joints only need to rotate the head of the joint to adjust the direction).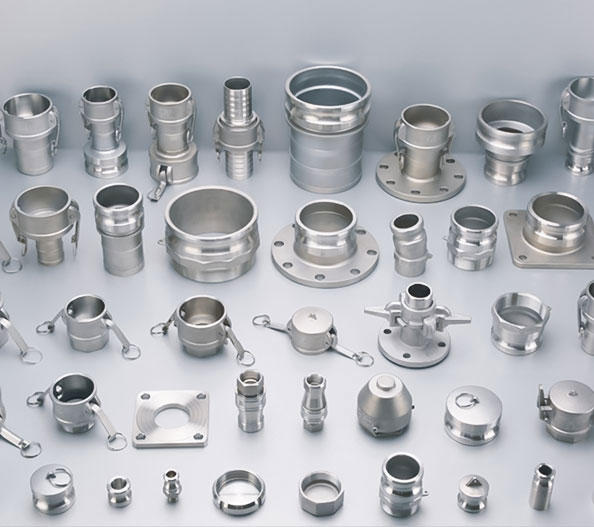 Precautions for installation of metal hose joints:
     1. In order to facilitate quick installation, please use flange metal hose connector as much as possible.
     2. The metal hose should be protected from damage during the electric welding construction operation to prevent the welding slag and arc ignition from burning the metal hose or joint.
     3. The metal soft joint should not be distorted and should be tightened positively.
     4. Do not forcefully break the metal hose, the hose joints are not bent, and there should be no dead bends.
     5. The medium loaded with metal hose must not be corrosive, and the content of chloride ion in the medium should be ≤25PPM
       In the actual installation environment, the length of the metal hose should also be considered. If the length is not enough, it will cause tension on the hose joint, and long-term use will cause a gap in the connection between the metal hose and the joint.