1. Saw a suitable length of seamless steel pipe to remove the burrs at the port. The end of the pipe should be perpendicular to the axis, and the angle tolerance should not be greater than 0.5°. If the pipe needs to be bent, the length of the straight line from the end of the pipe to the bend should not be less than Triple the nut length.
2. Put the nut and ferrule on the seamless steel pipe. Pay attention to the direction of the sealing washer, do not install it in reverse.
3. Coat the threads and ferrules of the pre-assembled connector with lubricant, insert the tube into the connector, and tighten it by hand.
4. Tighten the nut until the ferrule catches the pipe. This turning point can be felt by increasing the tightening torque (pressure point).
5. After reaching the pressure point. Tighten the compression nut 1/2 turn.
6. Remove the pre-assembled body and check the embedding of the edge of the ferrule. The visible protruding band must fill the space on the end face of the ferrule. The ferrule can be rotated slightly, but cannot be moved axially.
7. For the final installation, apply lubricating oil on the thread in the actual installation, and tighten the nut with a nut until the tightening force is felt increased, and then tighten 1/2 turn to complete the installation.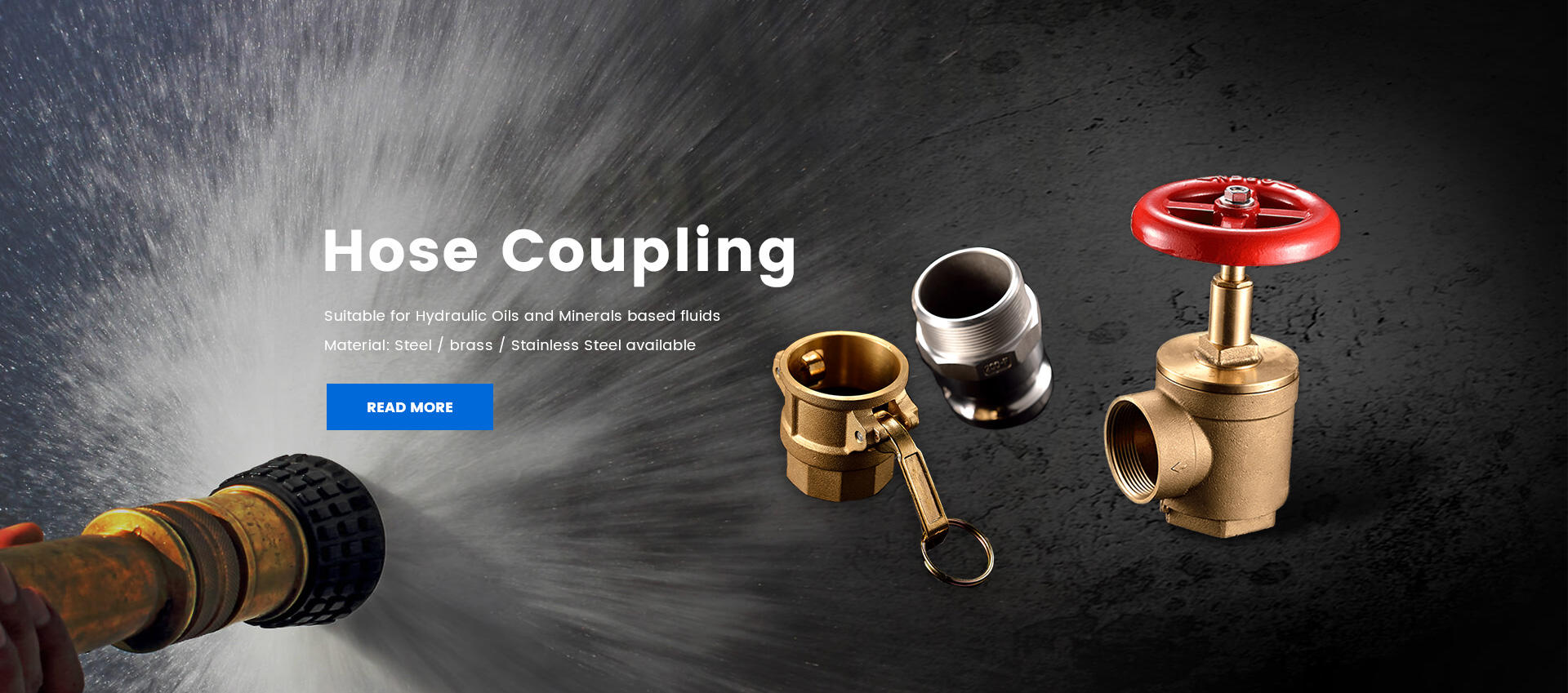 Ningbo Chili Hardware Co., Ltd. is Stainless Steel Camlock Couplings Manufacturers:
Repeat installation
All stainless steel ferrule types can be reassembled many times, but the parts must be undamaged and clean.
1. Insert the tube into the main body until the ferrule is close to the cone of the main body, and then tighten it by hand.
2. Tighten the nut with a wrench until the tightening torque increases sharply, and then tighten 1/4 to 1/2 turn.
Examination
The tube can be removed to check whether the components meet the requirements: the tube at the end of the ferrule should have even slight protrusions. The ferrule cannot slide back and forth, but allows slight rotation.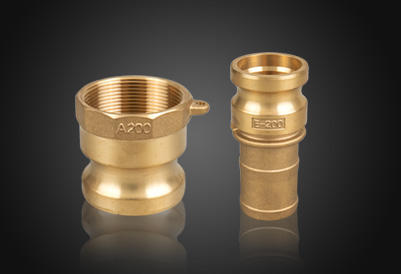 Cause of leak
1. The tube is not inserted all the way.
2. The nut is not tightened.
3. The pipe is scratched or the pipe is not round.
4. The tube is too hard.