Drum-shaped gear couplings are rigid, flexible, and inelastic, so they are not suitable for machinery that requires vibration reduction, cushioning, and two-axis alignment.
1. Strong carrying capacity. With the same outer diameter of the inner gear sleeve and the larger outer diameter of the coupling, the load-carrying capacity of the drum gear coupling is 15-20% higher than that of the straight gear coupling on average.
2. The tooth end of the outer gear sleeve is in the shape of a horn, which makes the assembly and disassembly of the inner and outer gears very convenient.
3. The drum-shaped tooth surface makes the contact conditions of the inner and outer teeth avoid the disadvantages of squeezing the edge of the straight tooth and stress concentration under the condition of angular displacement. At the same time, it reduces the friction and wear of the tooth surface, reduces noise, and maintains The cycle is long.
4. Large angular displacement compensation. When the radial displacement is equal to zero, the allowable angular displacement of the spur gear coupling is 1&ordm, and the allowable angular displacement of the drum gear coupling is 1&ordm30. Under the same modulus, number of teeth, and tooth width, the drum The angular displacement of the profile gear is larger than that of the straight gear.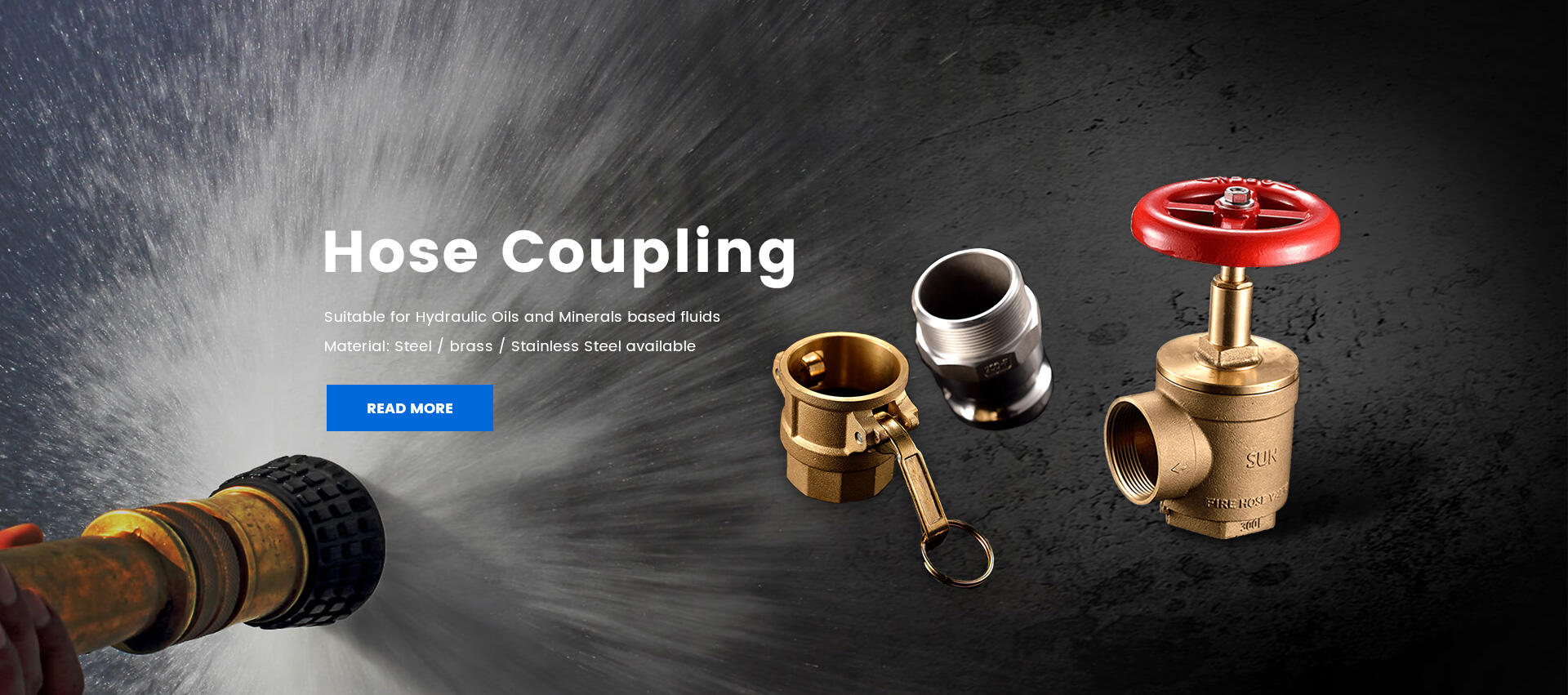 Reasons for damage to the drum gear coupling:
1. When couplings are used, the equipment in the shafting system, such as diesel engines, gearboxes, shafting, and highly flexible couplings, must complement each other in design and use, and the level of design and manufacturing is relatively high. The quality of the ship designed in this way is also very high.
2. The main reason is that the vibration damper of the main engine has sunk, which makes the shafting of the coupling appear asymmetry, thereby increasing the additional torque, which makes the highly elastic coupling in use A breakage accident occurred due to fever.
3. Because the scope of use of couplings is relatively wide, they are widely used in many industries. It may be improperly used in specific situations, or it may be used without consideration, which will also cause the coupling to be damaged during use.