Diaphragm coupling is a high-performance flexible coupling with strong metal elements. It consists of several groups of diaphragms that are alternately connected with two halves of the coupling with bolts. Each group of diaphragms is made up of several pieces. The pieces are divided into connecting rod type and whole piece type of different shapes, which are widely used in shaft transmission of various mechanical devices.
The diaphragm coupling has four technical advantages:
1. Dry coupling, without lubrication:  The elastic diaphragm coupling relies on the metal diaphragm to transmit torque and absorb the deformation caused by misalignment. There is no relative movement between parts, no friction and wear, so no lubrication is required. In line with the development direction of oil-free process equipment;
2. All-metal structure, large torsion transmission capacity, long service life: The diaphragm coupling uses a metal diaphragm as an elastic element, which has high strength and large load transmission capacity, and there are no non-metal parts in the whole product, and there is no aging problem. Long service life. Compared with non-metal elastic element couplings, diaphragm couplings are suitable for harsh environments;
3. The ability to compensate misalignment is large, and the installation and alignment are convenient:  The diaphragm coupling adopts high-strength stainless steel diaphragm, which can withstand large deformation while transmitting torsion, thereby compensating for the misalignment of the two shafts;
4. The axial and angular stiffness is low, and the impact on the equipment is small: the diaphragm coupling uses a thin metal diaphragm as the elastic element, and the angular and axial stiffness is low, so the additional axial force and additional bending moment are small . Because the tooth surface of the gear coupling can slide relatively, people often think that the gear coupling can compensate for angular and axial misalignment without additional impact on the unit.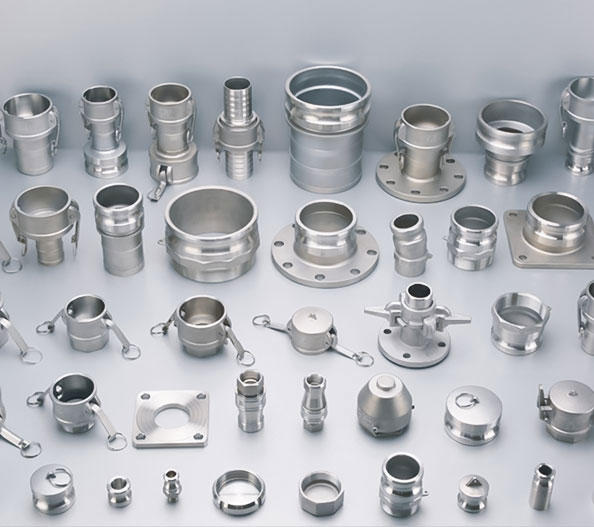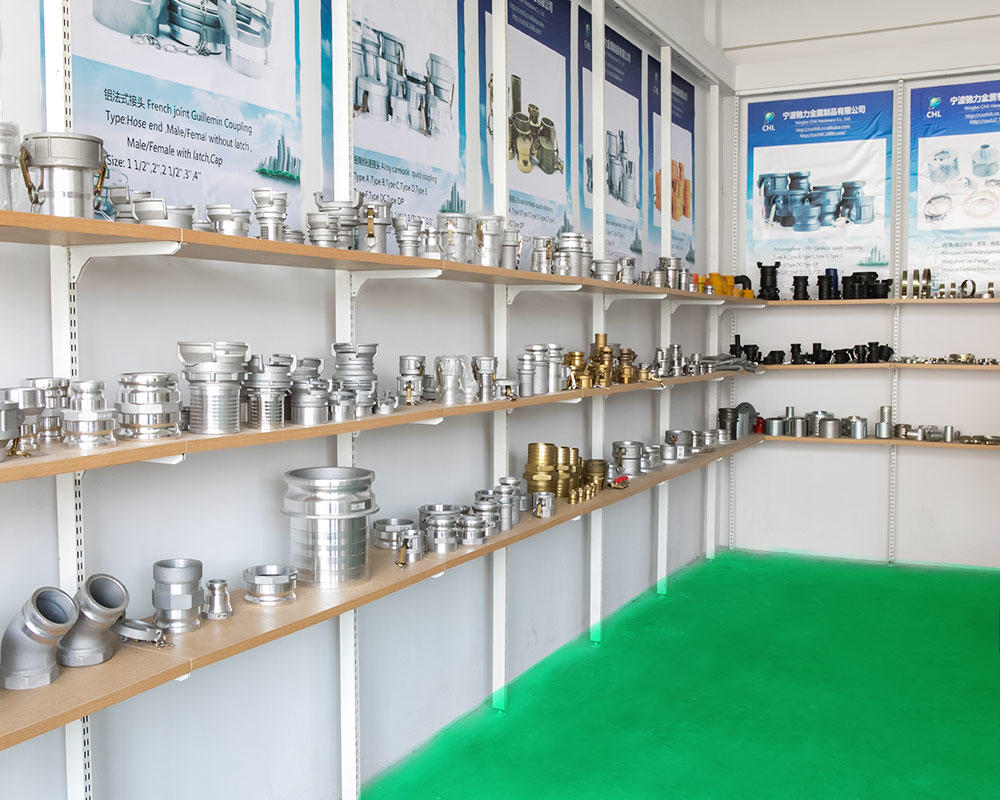 When diaphragm couplings are used in process power equipment, the following two issues should be paid attention to: the determination of the transmission torque and the estimation of the thermal rise value. Note: The selection of the diaphragm coupling should be based on the machine type provided by the complete set or the host manufacturer and the shaft power under normal conditions, and should not be added layer by layer. However, in some cases, other conditions should be considered. The selected coupling should be able to adapt to the 1100 continuous speed of the unit. The working speed of the unit is different, the material selection, structural design, machining accuracy, dynamic balance accuracy and other requirements of the coupling are different, so you should check this when selecting the coupling Whether the allowable speed of the model can meet the requirements of the unit.