Common types of metal welding joints
 Welded joints can be divided into three types: butt joint, lap joint and T joint.
(A) It is a butt joint. Butt joint is a joint form in which the shape change at the joint is the smallest and the stress coefficient is the smallest in the welding connection. To ensure penetration;
(B) and (c) are all lap joints, and the shape of the lap joint has a large change. This not only makes the stress distribution of the joint quite complicated, but also the stress concentration is much more serious than the butt joint, and it is not in the welded structure. The most ideal joint form has greater stress concentration than the butt joint, but has the advantages of blanking and simple assembly, so it is mainly used in structural components that bear static loads and smaller loads.
 In Figure 1, (d), (e), (f) are all T-shaped joints. T-shaped joints are mostly used for box-shaped structural parts. If such joints are grooved and welded and melted on both sides in the process , It has higher fatigue strength; it is also very simple for the connection and assembly of the thick plate structure. The following will take the T-shaped joint as an example to discuss and analyze the influence of stress and strength in detail.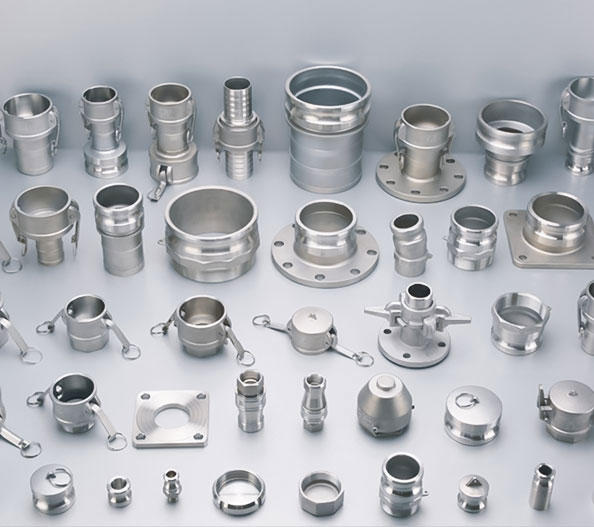 Load characteristics of welded joints of crane structures
       The load characteristics of the welded joints of the crane structure can be divided into working welds and contact welds. The welding joint directly transmits the load refers to the working weld; the welding joint does not transmit the load or only a small load, and the main function of the connection is to contact the weld.
       The crane works in an intermittent and periodic working system, so the load on the welded joint also has a periodic change rule. According to the location of the welded joint, the average load size and load range are different. Therefore, the welded joints of the crane structure generally bear dynamic loads. According to the working level of the structural parts, generally E4 and above should check the fatigue strength, but for severe stress concentration levels and high stress, low cycle stress fatigue strength should be checked. Welded joint stress check includes tensile stress, compressive stress, shear stress and combined stress.