The use of hose joints should comply with relevant industrial technical specifications, and the following factors should be considered when purchasing:
visit: /product/air-hose-coupling/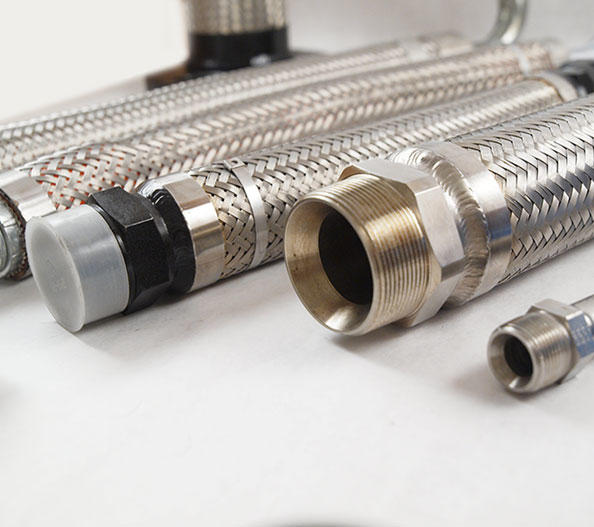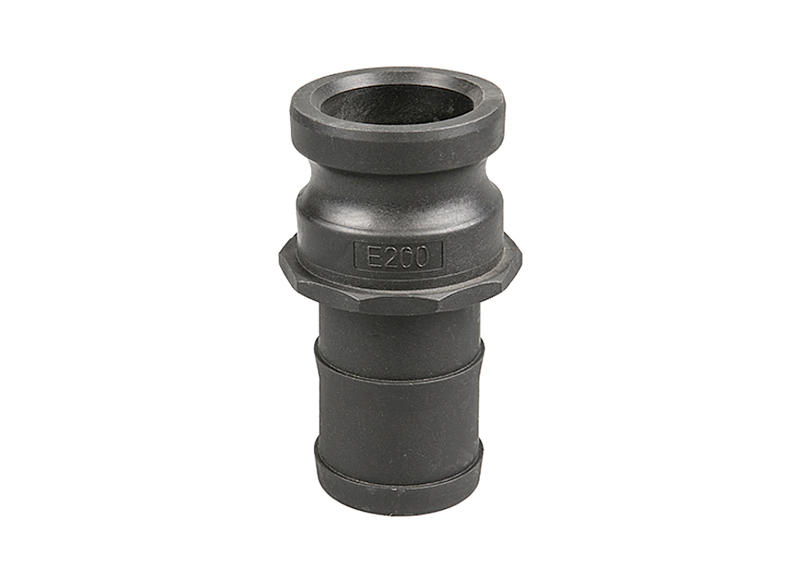 1. Choose suitable structure and materials according to the corresponding use environment.
This includes the humidity conditions of the operating environment, dust conditions, and whether it is prone to corrosion, etc. The type of hose joint, valve body material and sealing material should be considered comprehensively. If the metal hose joint is exposed to a chemically corrosive environment, only stainless steel or brass pipe joints can be used as needed.
2. Select the appropriate structure and material according to the type and temperature of the fluid.
Different types of fluids, valve body materials and sealing materials require different metal hose connectors. If the fluid is air, it is recommended to use steel metal hose connectors. If it is water, it is recommended to use brass or stainless steel metal hose connectors. Therefore, when purchasing metal hose joints, the consistency of chemical composition, temperature and pressure of fluid and pipe joints should be considered. In order to avoid corrosion of mineral oil and synthetic fluids, most hose joints are electroplated. If a part of the hose connector has a rubber sealing ring, you need to ensure that the material of the sealing ring is compatible with the fluid.
3. Choose the appropriate hose connector according to the structure of the automatic switching valve.
The structure of the valve usually has two-way switch type, one-way switch type and two-way open type. When buying a metal hose connector, you need to figure out what type it is in advance. In addition to the two-way switch type, fluid will also flow out of the pipeline during separation. This requires quick connection with valve structures suitable for pipeline applications. Crimp-type metal hose joints require less space than detachable pipe joints, and their weight is 15% less than that of detachable pipe joints, which can use effective space more economically and reduce the volume and weight of the entire system. Permanent crimping hose joints are used for high-pressure pipelines, because detachable joints are not easy to install on hoses reinforced with four-layer or six-layer helix.